Vehicle harness for challenging behaviour
The vehicle harness for challenging behaviour (car harness for special needs) is an authentical product and CE marked. 
It is specifically designed to keep people with disabilities or people with a behavioural disorder, autistic children, autistic adults in a safe seated position.
The vehicle harness is also used to ensure postural maintenance (keeping the trunk) of children and adults with physical dissabilities on the original seat of the vehicle.
Thanks to the locking system of the car harness, people with disabilities (children and adults) who suffer from a behavioural disorder will no longer be a danger to themselves when they are transported in a vehicle.
This equipmement can be reimbursed by the MDPH in France and by some inssurance companies. Our customers testify to the effectiveness of the holding harness here.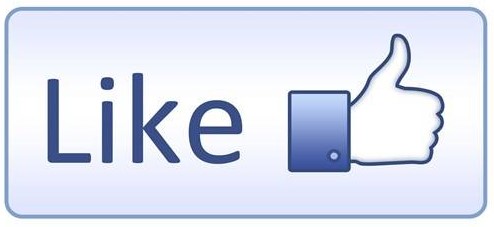 The car harness for autistic children is sold with:
An emergency belt cut in the event of an accident (to be installed in the vehicle).
A support base (attaches very simply around any type of vehicle seat).
A locking buckle vest (7 loops) to prevent the person from detaching and disturbing the other passengers in the vehicle.
An additional strap for installing and using the harness in any situation.
 = > Option: headrest to allow lateral holding of the head (adjustable in height, velcro fastening).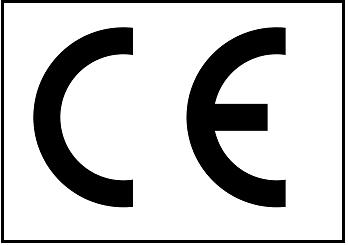 The car harness is a quality product and is the first harness to have been developed for this market.
Thisproduct is made of neoprene fabric: lightweight, comfortable, wear-resistant fabric. You can use it with all types of seats (private car, accessible taxis, bus, minibus, accessible vehicle). For children, the harness can be perfectly installed  on a booster with the safety belt.
This slideshow requires JavaScript.
Legislation and safety for the vehicle harness:
For a safe driving, the use of the seat belt remains mandatory when using the harness (child car harness/adult car harness).
We strongly recommend installing the emergency belt cutter which comes with each harness.
The use of the vehicle harness is always at your own risk.
Download leafletFree quotation
---